With order volume exceeding Holiday levels due to the Covid-19 pandemic, it will take up to a week or more to ship your order. Please try NOT to call about your order, and instead use the Order Status and Order Tracking links to check the status and track the shipment of your order.
Attention: Due to extreme volume in the hands of FedEx and summer heat, we will be extremely careful when shipping orders throughout the summer.
We apologize for any inconvenience, and Thank You for your business and patience.
Our Location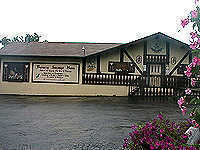 When you are in the area, we would like to invite you & your guests to please be sure to stop in and visit us! We are open Monday - Friday 9-5 and Saturdays 8-1.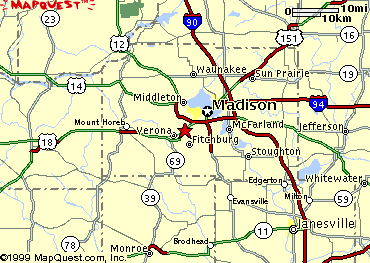 Take the Beltline
(12-18 and/or 18-151)West to reach us:
Once you arrive in Madison you will want to take the Beltline (18-151) West towards the city of Verona. Take Exit 258 off of the Beltline (a LEFT turn) going under the bridge.
Count 5 Lights from leaving the #258 Exit Bridge. . .
at the 3rd Stop Light you should see a Super America Gas Station on your Right. . .
At the 5th Light intersection, you need to turn Right onto Hwy PD. (you should see Amish Furniture Store, Benjamin Plumbing, etc on the right!).
Your next turn is a really quick left onto Nesbitt Road past Monkey Shines, Jungs Garden Shop, Quivey's Grove, Gymfinity. . .etc.
Nesbitt Road is just a quick frontage road off of 18-151 West from Madison. . .
We are down Nesbitt Road on the left hand side and when you see the Chalet and the little pond fondly called "Lake Bavaria" you know that you have arrived!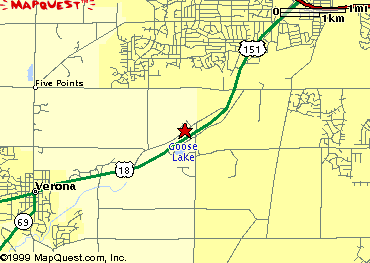 We look forward to seeing you!